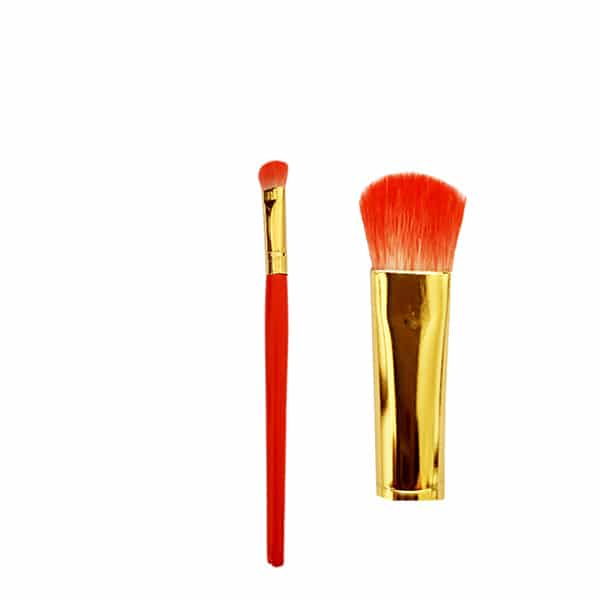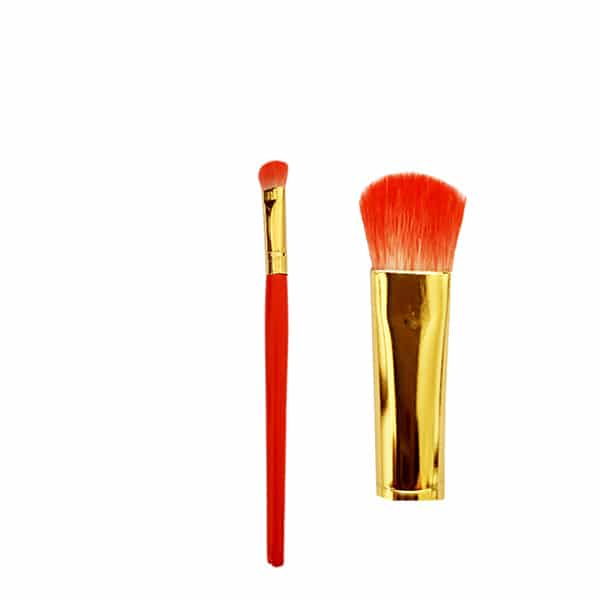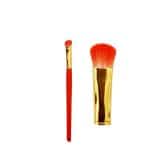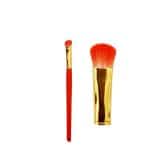 Technic Eyeshadow Brush
£3.95
Description
Additional information
Description
Technic Eyeshadow Brush
Technic Eyeshadow Brush is just perfect for applying eyeshadow and brow powder. It has extremely soft synthetic bristles that will help you create a fantastic look. Can also be used to apply gel eyeliner.  The brush comes individually packed and sealed in a pouch.
Keep the brush in good condition by gently cleansing in warm soapy water and allow to dry naturally.