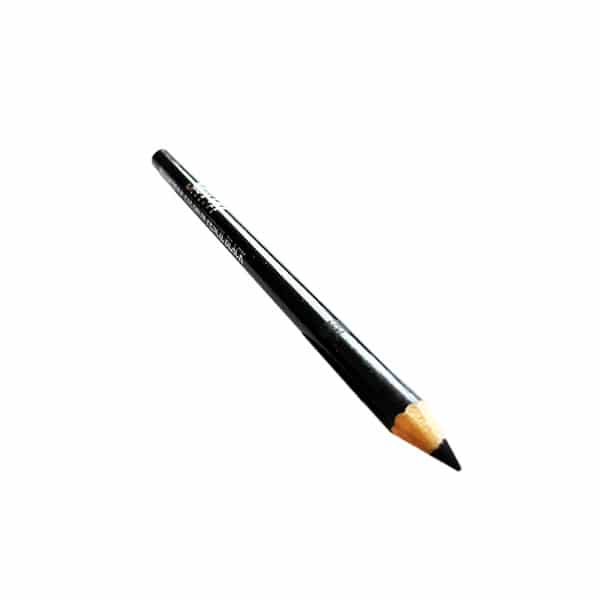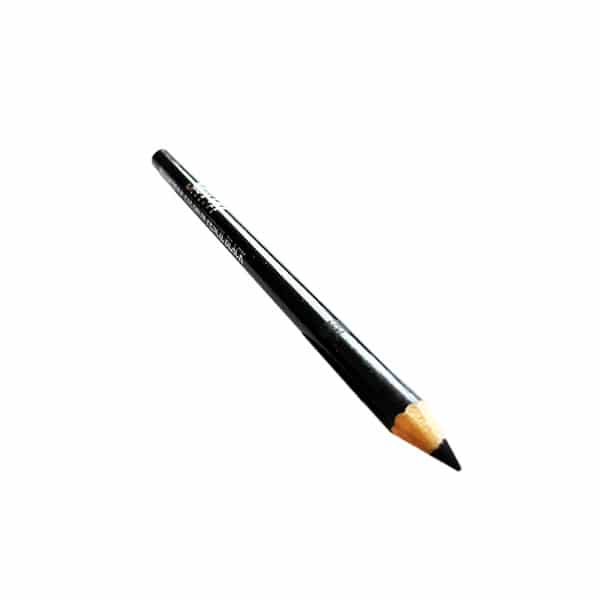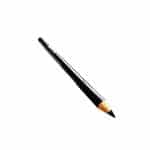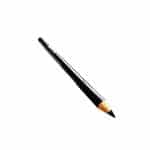 Saffron Waterproof Eye Brow Pencil Black
£3.45
Description
Additional information
Description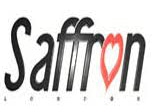 Saffron Waterproof Eye Brow Pencil Black.
Saffron Waterproof Eyebrow Pencil Black. Create flawless brows and arches with this smooth Saffron pencil.
Eye Pencil Tip.
Before trying to sharpen the pencil put it in the fridge for 15 minutes, you will find that it
sharpens more easily without breaking the point.